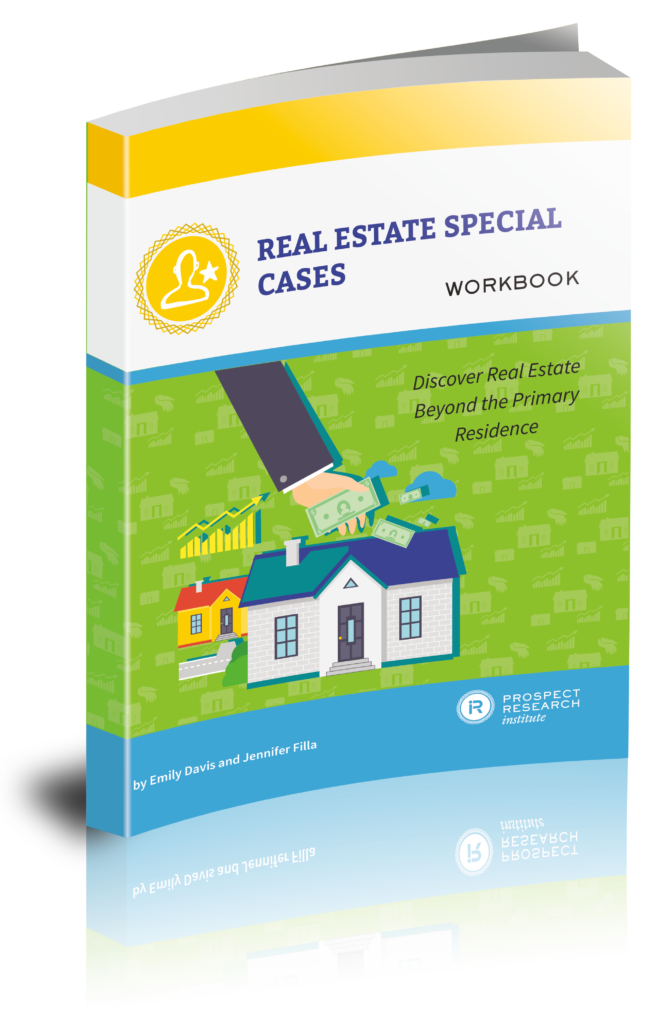 The Real Estate Special Cases Workbook covers many of the real estate cases that prospect research professionals stumble over while researching donor prospects. For the first time, these real estate situations are explained and solutions provided. Even the introduction clarifies the basics of real estate in ways some researchers may not know or may have forgotten.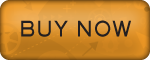 What's in the Workbook
The workbook is printed and has information across the following ten chapters:
CH 1| Introduction to Real Estate
CH 2| Missing Ownership Information
CH 3| California Property Values
CH 4| Farm Land
CH 5| New York City Cooperatives
CH 6| Commercial Real Estate
CH 7| Mineral Rights
CH 8| Ownership Types
CH 9| Presenting Real Estate in the Profile
CH 10| Conclusion
Please note that this workbook works best when paired with other learning opportunities, such as our Introduction to Prospect Profiles on-demand course (available with the Research Focused membership), your institution's new hire training, or even workshops or conferences.
You Will Also Receive
In addition to the workbook, you also have access to these great free resources:
About the Authors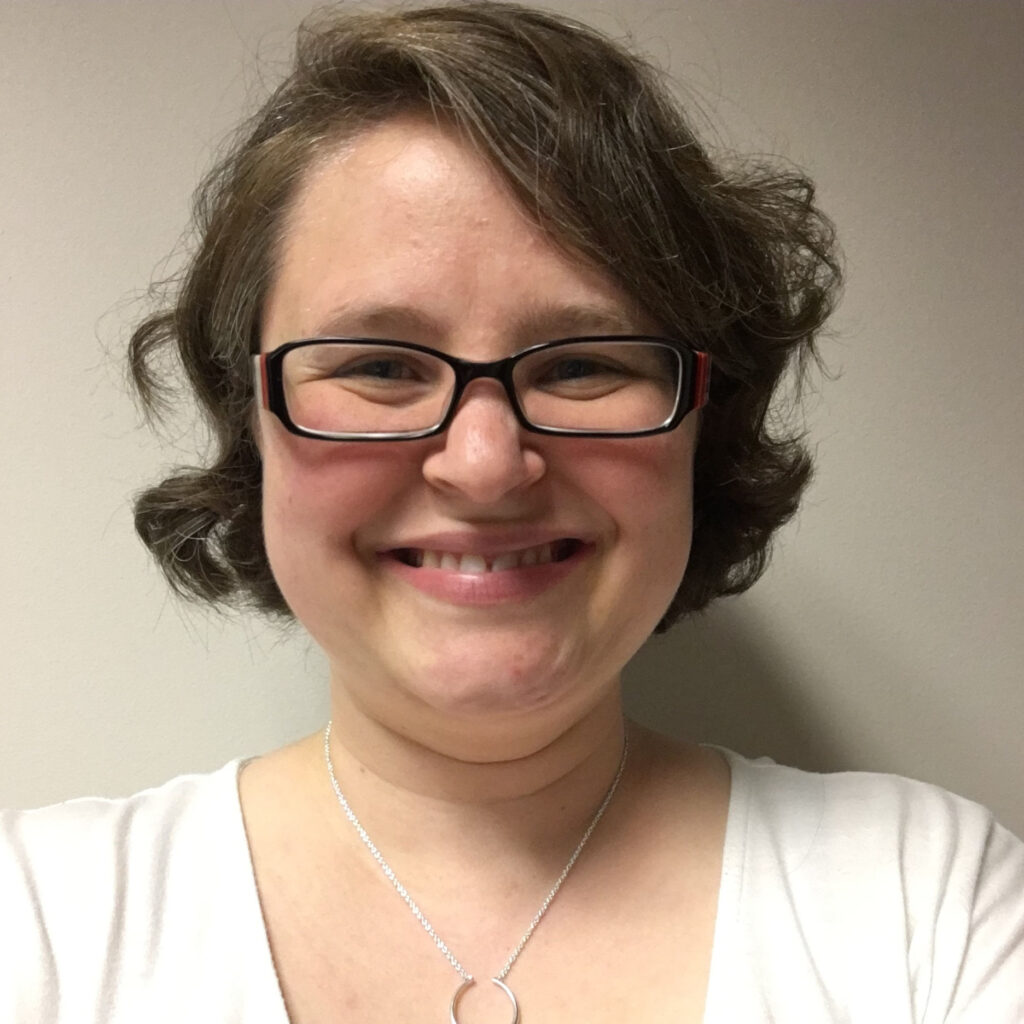 Emily Davis began as a research associate at the Indiana University (IU) Foundation and was promoted to development analyst in 2011. In addition to assisting her science- and health-related clients with research, she has completed research for the IU and IU Foundation presidents as well as on international prospects. She received her undergraduate degrees from Ball State University and her master's degree from IU Bloomington. Emily has been an active member of Apra Indiana for over 10 years and has been the board president since 2017.
In her free time, she enjoys completing freelance editing and formatting work when not hanging out with her children, husband, and dog.
Visit Emily's website at: www.emilyheinlen.com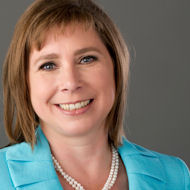 Jennifer Filla founded the Prospect Research Institute to create a place where prospect research professionals could learn, innovate, and connect with each other. She wanted to create comprehensive and rigorous learning opportunities and developed online courses that culminate in capstone projects that demonstrate competency.
Filla is also Prospect Researcher and Fundraiser at Aspire Research Group LLC and co-author of Prospect Research for Fundraisers: The Essential Handbook, part of the AFP/Wiley Fund Development Series. She has been a member of AFP and APRA for more than ten years.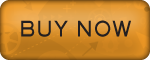 Product Details
Cost: USD$35 + shipping
Media: Print only
Pages: 40 content | 48 printed
Delivery: snail mail, 2-3 weeks for on-demand printing
For shipping questions please email inquiry to info@prospectresearchinstitute.org
Enrollment is Open: