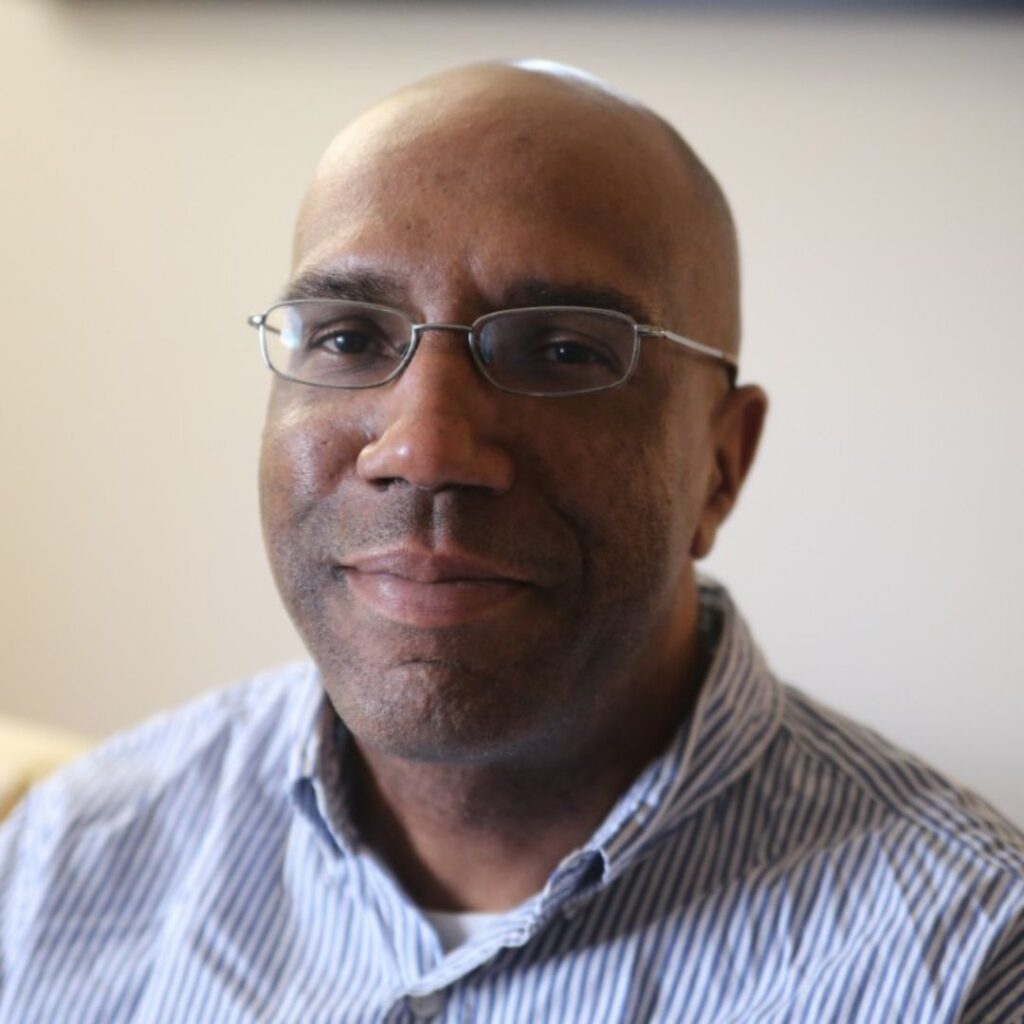 Robert "Bob" Osborne was born into a family of fundraisers. Find out how he embraced fundraising as a career and how he bridged from being a U.S.-focused fundraising consultant to a global fundraising consultant.
Bob explains that the fundraising theory – cultivating relationships – is universal. If you get that, then you can fundraise anywhere. But just as important, you have to listen to the people in that country and adapt tactics and messaging to the culture and the unique environment of that country.
He also talks about opportunities anyone can take advantage of — giving you ideas for your first steps into the world outside of your home country. Are you ready to travel to foreign lands and connect with fundraisers around the globe?
Additional Resources