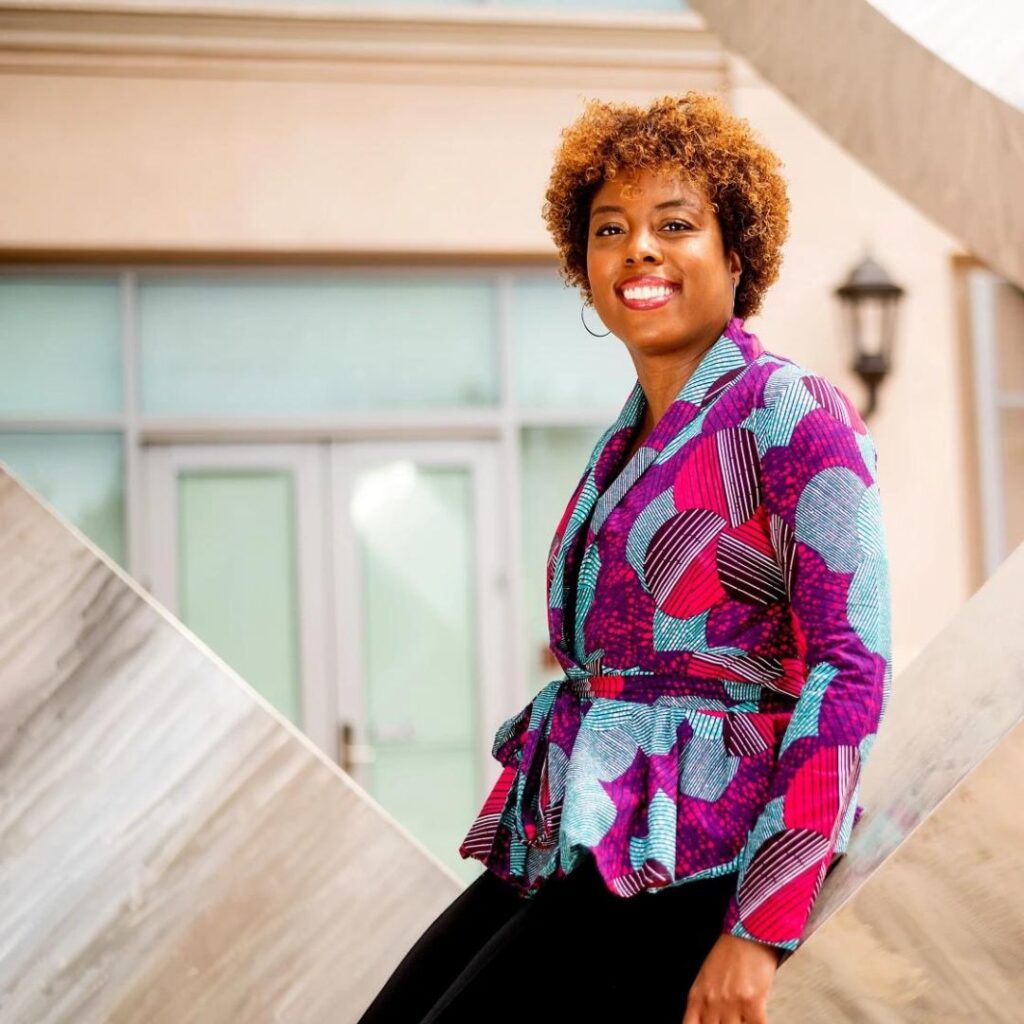 Sharise Harrison began her research career at Howard University, an historically black university, and she attributes this environment – where everyone in all the roles around her, looked like her – to grounding her with confidence and openness in applying DEI to her work in prospect research.
With examples and practical advice, Sharise describes how you can position prospecting and profile research to focus on markers of wealth — but applied differently to different types of donors.
She also talks about furthering your own education from the experts at your own organization or in your network. Have you talked with the person heading up DEI for your organization? Have you had conversations with diverse frontline fundraisers about their unique perspectives and experiences with philanthropy?
Understanding and quantifying philanthropy and wealth accumulation across industries, ethnicities, gender, nationalities, and more is a never-ending pursuit fueled by the endless curiosity of researchers like Sharise Harrison – and you!
Resources Mentioned