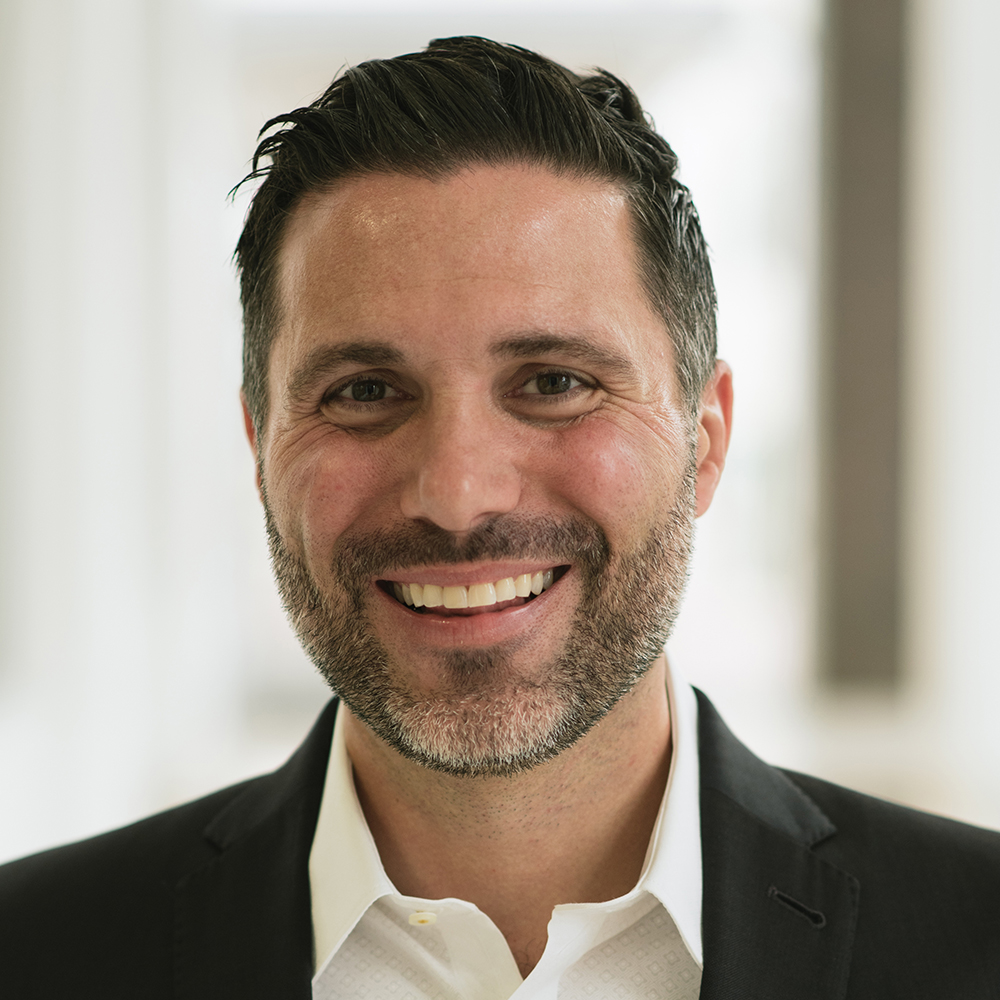 If you want to be successful in digital fundraising, it's not enough to understand and be able to implement digital marketing techniques. You have to marry that knowledge and skill with a deep understanding of fundraising.
Tim Kachuriak delivers on both counts.
In this interview Tim describes how he learned the "Theology of Fundraising" that led him to create his firm, Next After, which does the good work of raising more money for nonprofits but also:
Trains the next generation of digital fundraisers
Pumps out a high volume of high-quality, free resources
And if that wasn't enough, Tim synthesizes the data and information he gathers and creates, and translates that into actions his clients (and you!) can take to raise more money across channels.
Resources Mentioned
Digital Giving Research Studies and Experiments | Next After
2020 Charitable Giving Report | Blackbaud
Episode 10: Tim Kachuriak, NextAfter | Scale By Numbers podcast
Aspire on… New Forms of Giving in a Digital Age: Powered by Technology, Creating Community | Elisa Shoenberger at Aspire Research Group