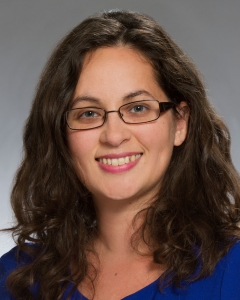 One of the key tenets of career movement and growth is to network, network, network. And that's exactly how I met Erin Craine. I was so curious about her job that I asked to interview her for #ChatBytes. Thankfully, she obliged.
At the time, I was on the hunt for a grant writer that specializes in government grants. My LinkedIn search brought up Erin and I reached out. That was how I discovered what to me was such an unusual occupation and career path.
In this interview, Erin shares how she chose each related position she's held at the University of Arizona and what she learned about herself that informed each step.
Resources Mentioned