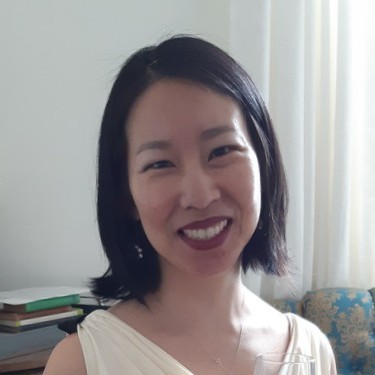 Are you curious what it's like to research donor prospects in Canada? Wonder what it's like to work for a Canadian organization? Or maybe you're curious what it's like to be a solo practitioner transitioning into research from other responsibilities?
Selene Hur, Manager, Prospect Development & Research at YMCA of Greater Toronto, opens up and shares her journey into prospect research. She tells how she first gained an understanding of the profession and where she turned to ramp up her knowledge and skills.
Listen and discover the variety of tasks Selene performs across the day, the week, and the month. Her curiosity and willingness to do whatever is required for fundraising success keeps her challenged and has helped her develop close, trusting relationships with her development peers. This has been especially important working remotely during the pandemic.
Selene also rattles off the research tools she uses, as well as many other tools commonly used in Canada. She wraps it up with tips and resources you don't want to miss!
Resources Mentioned