Scott Richards, Director of Training at Virtuous, a nonprofit CRM and marketing platform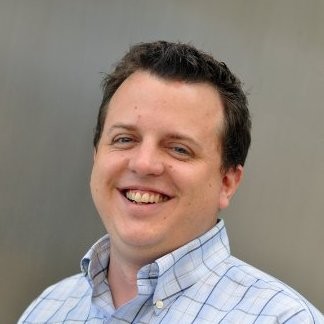 There's nothing boring about Scott Richards, but how did he turn an acting career full of "survival jobs" into an attention-absorbing training career in the nonprofit fundraising space? Scott isn't shy. He spills the beans on what it takes to transition and shares his top tips for you to excel in whatever career you choose.
Warning! This interview includes discussion about important skill sets such as driving fork lifts and managing a UPS distribution center, as well as soft skills such as Productive Procrastination.
The nonprofit sector is B-I-G. Opportunities to challenge yourself abound. And in the fundraising research specialty, you don't have to look far. New companies are born every day in the information technology space.
If you love information technology, but can't see yourself programming algorithms or lost in statistics, you've got to hear Scott's career story!
Resources Mentioned