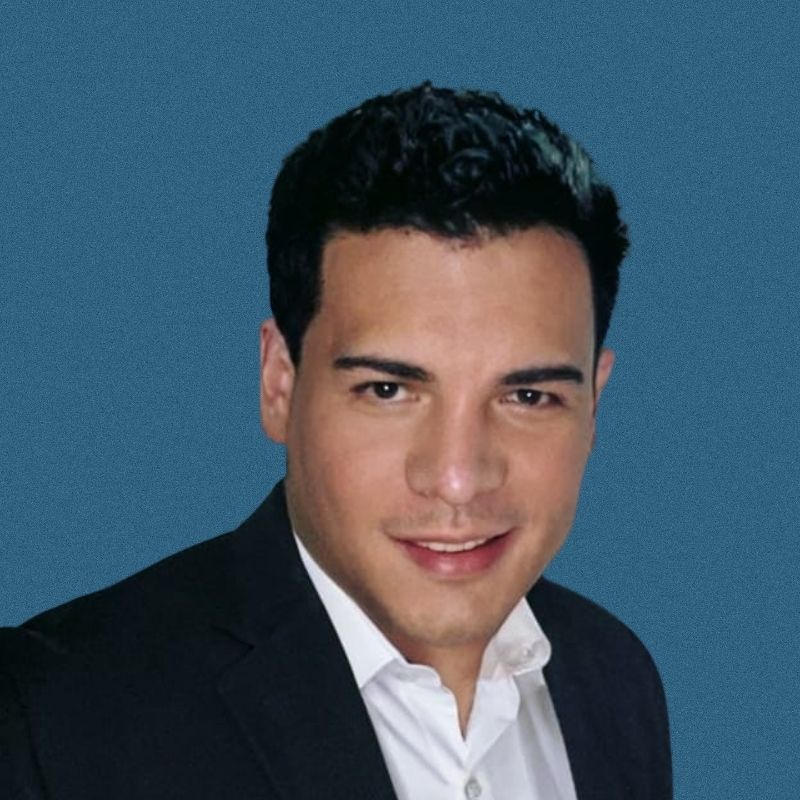 If you've ever been curious about prospect research in Mexico, Miguel Angel Hernández at Tecnológico de Monterrey is bursting with the best ideas for prospecting and researching, as well as insights on how the profession is developing there.
Like many in the prospect research profession, Miguel began his career elsewhere, in information technology. But when a prospect research position opened up on campus, he grabbed the opportunity and continues to enjoy growing in the profession.
Listen in as Miguel shares what he loves about his country, key resources and tactics, as well as his journey in fundraising and research in Mexico.
Resources Mentioned