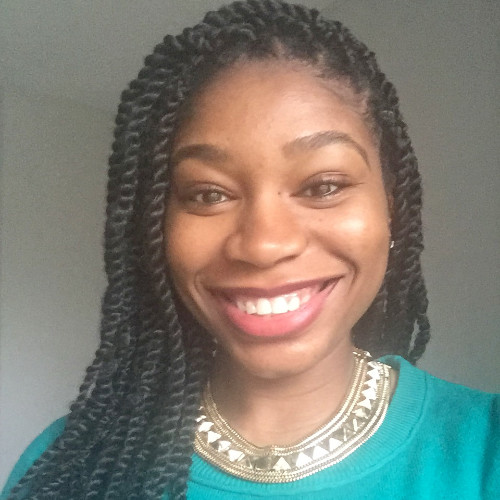 What could be difficult about creating prospect profiles? All you have to do is collect the information and deliver. Presto!
Anyone who has ever researched knows, that is just not true.
That's why I asked Joan Ogwumike what she does.
Because what happens when your prospect is a racial justice activist? Or out and proud passionate about some other topic or cause? Does it matter?
It does matter. It matters a lot – to your prospect. So, it should matter in your profile, too.
Joan shares how she handles creating a holistic picture of the prospect in the profile.
And do you want some bonus career advice? Joan says, ask for help, close your eyes, and click send! Sounds easy, doesn't it?
Joan paved her own path to a prospect research role and she did what has been repeatedly proven to work – she asked others for help. She reached out to connect with others and built a network.
And yet, it definitely takes courage. If you can be bold for the few seconds it takes to click send, then you can find the courage to connect.
Why not connect with Joan on LinkedIn right now? She'd love to hear from you!
Resources Mentioned
A Researcher's Diary Blog  | By Joan Ogwumike
Apra Illinois Blog | Now running "The Hot Seat" series