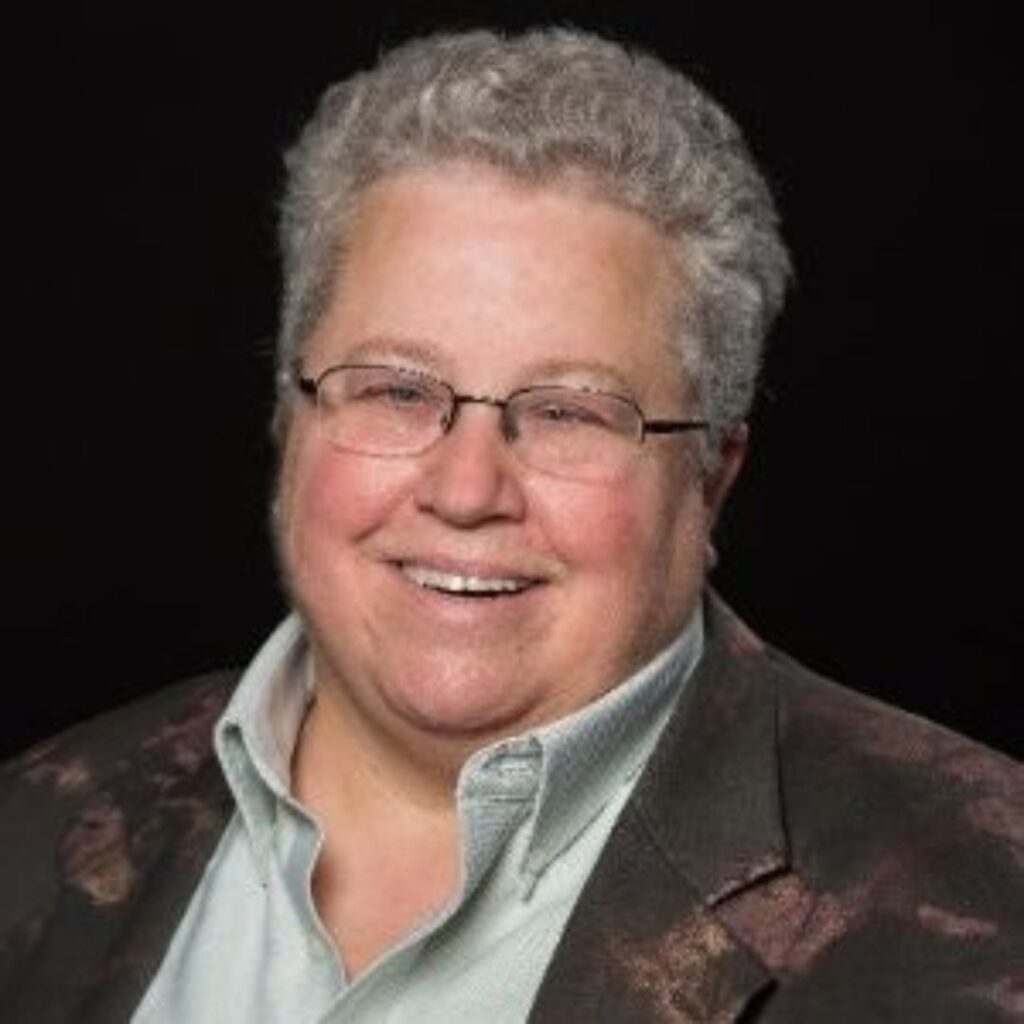 Should you train staff in-house for analytics?
Are digital assets going the way of tulips and beanie babies?
Are there changes in data collection affecting our "collection" of donors?
Marianne Pelletier has answers that are rooted in a long career of dancing with data analytics. In this conversation, find out where Marianne first fell in love with analytics, how she views the influx of data analytics services, and her insider insights on the digital assets trend.
Along the way, enjoy Marianne's sense of humor and her understanding of how various trends are affecting the field of fundraising and analytics.
Resources Mentioned