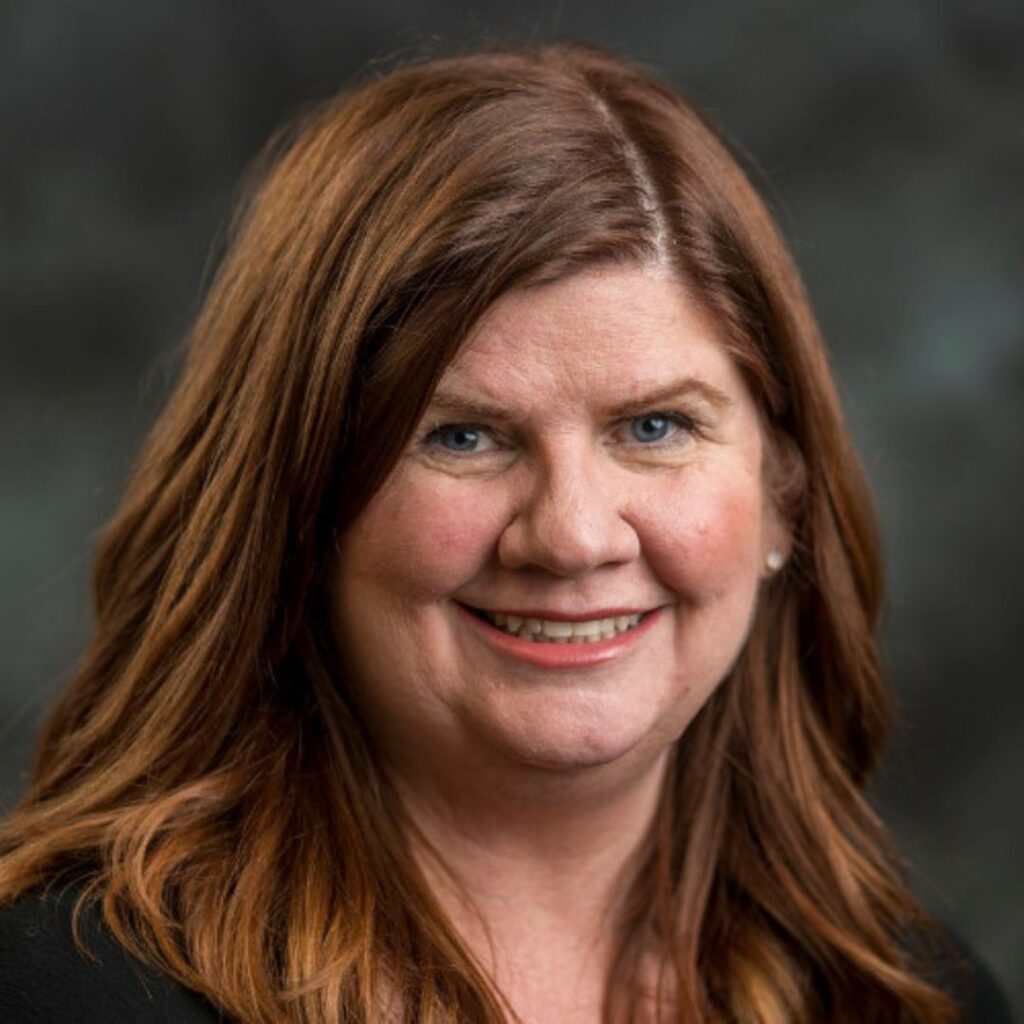 "If it's not in the database, it didn't happen!"
How many times have you heard that phrase – or uttered it yourself? And usually, it is directed at development officers. But should it be directed at prospect research professionals too? When fundraising research is stored outside of the database, the development department faces many of the same issues around information accessibility and tracking.
When Marianne Pelletier posed the question in the Institute's Learning Community Forums — "Are you still being asked to write up a 5-page profile? Or do you find and add information to your CRM? What works better?" – Michele Tanzosch at Grinnell College was one of the researchers to answer.
She talked about entering the research information directly into the database. But Michele also said some things that I had not heard before. Things like the gift officers contributing information to the profile and evaluating profile effectiveness by asking gift officers – and leadership – what was working and what they wanted.
So, when she agreed to an interview I was thrilled! I asked her the questions I most wanted to know about, but if I missed anything or you want more details, you can always create a free account and post in the Learning Community Forums, too.
Forum Topic: "Paper" Profiles or Snippets in the Database?
In the interview, Michele describes the journey to their current iteration of profiles in the database and she ends with great advice on how you might begin your own journey to create a database profile that fits you, your major gift team, and your organization.
Happy listening!
Resources Mentioned
LinkedIn Michele Tanzosch | Connect with Michele on LinkedIn!
Learning Community Forums | A free forum from the Prospect Research Institute. Create your free account and get learning and interacting with your peers!
Loom.com | This wasn't mentioned, but if you need to train your gift officers, especially on database process, Loom offers free video-making that is super simple and downloadable. You get 5 minutes to demonstrate something, download, and save. Explain it once and development officers can watch it anytime.