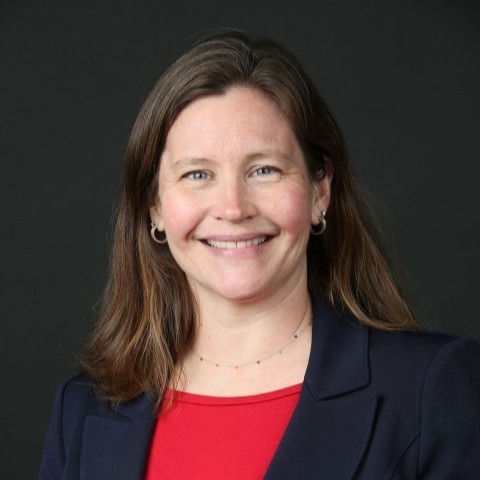 Cathy Ogur, Associate Director, Venture Lab at The Wharton School of University of Pennsylvania feeds of the energy of entrepreneurs. Even if she doesn't start her own tech venture, you will probably find her working for one (again) someday soon!
After a decade as a business librarian, Cathy has a lot to share about communicating with all kinds of people who are looking for information. From leadership to freshman students, Cathy approaches them all with the same curious mind and eager questions.
She shares her stories, including one where she moved from a false start in a request and opened up communication through curious questioning, leading to a successful outcome for a successful entrepreneur – and she has the socks to prove it!
Librarians were not born with powers of ESP and prospect research professionals don't have them either. What we have in common is intense curiosity and a desire to have our research customers succeed!
Tune in to hear Cathy share her experiences and how we can apply some of that customer service training and expertise to the fundraising and development office.
Resources Mentioned
Google Advance Search Library Guide | University of Texas at San Antonio
Searching on LinkedIn | LinkedIn Help