Warning! You might just like corporate fundraising after listening to this podcast.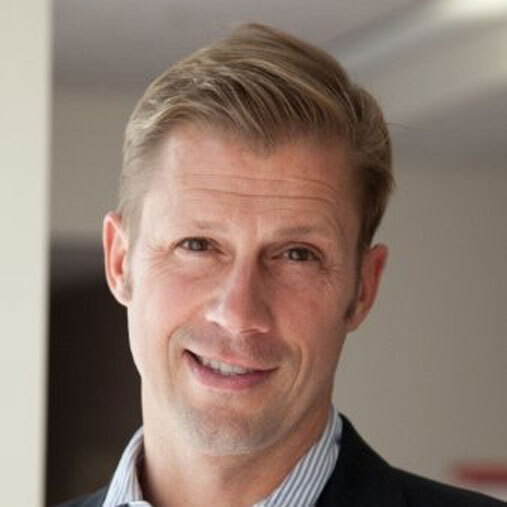 Chad Royal-Pascoe's enthusiasm for his work as National Vice President, Corporate and Cause Partnerships for the Boys and Girls Clubs of America is contagious! And when it comes to fundraising, being contagious is a really good thing.
Talking with Chad I learned quite a few things about corporate fundraising. What I appreciate is that he didn't dive deep into defining terms or take time to list out different types of corporate philanthropy. Instead, like a true fundraiser, he focused on the ways in which we can build GREAT relationships with our corporate funders.
Coming out of the retail industry, Chad understands a good transaction. After 20 years in the nonprofit world, he understands good fundraising. That combination has been a powerful one for Chad and has brought success to the organizations fortunate enough to benefit from his service.
But Chad also works with prospect research professionals and he shares with us what kinds of information are important in identifying and qualifying corporate prospects. He even speaks a little to the in-person qualification and next steps in cultivation.
According to Giving USA, corporate fundraising was only 5% of U.S. giving in 2018, but that still translates to $20.05 billion! Make sure you aren't undervaluing your corporate donors.
Resources Mentioned
Below is a list of the conferences Chad mentioned as resources: