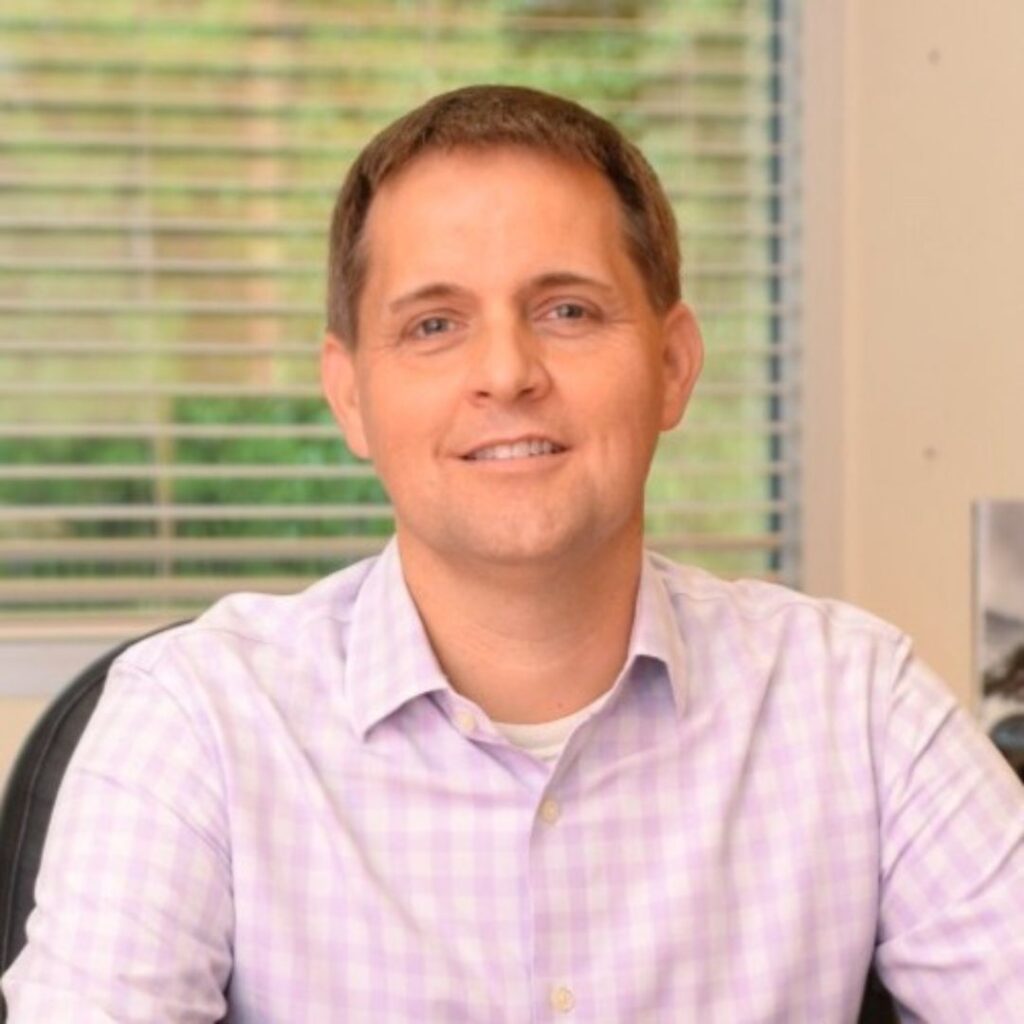 A life-long skateboarder, how could Terry Synnott turn down the opportunity of a lifetime? Of course he would love to take a 4-year hiatus and skateboard with a Cirque du Soleil show!
And when it was all over, he thought he would return to his first love – journalism.
Spoiler Alert! He went into prospect research instead.
Terry shares his career journey and how his past experiences – including skateboarding – have informed his work as a prospect research professional. Now with a new hire on his team, he shares what his years of experience bring to his role as manager and chief onboarding trainer.
Resources Mentioned
Connect with Terry Synnott on LinkedIn
Are you a skateboarder? Shop Mode Skateboards