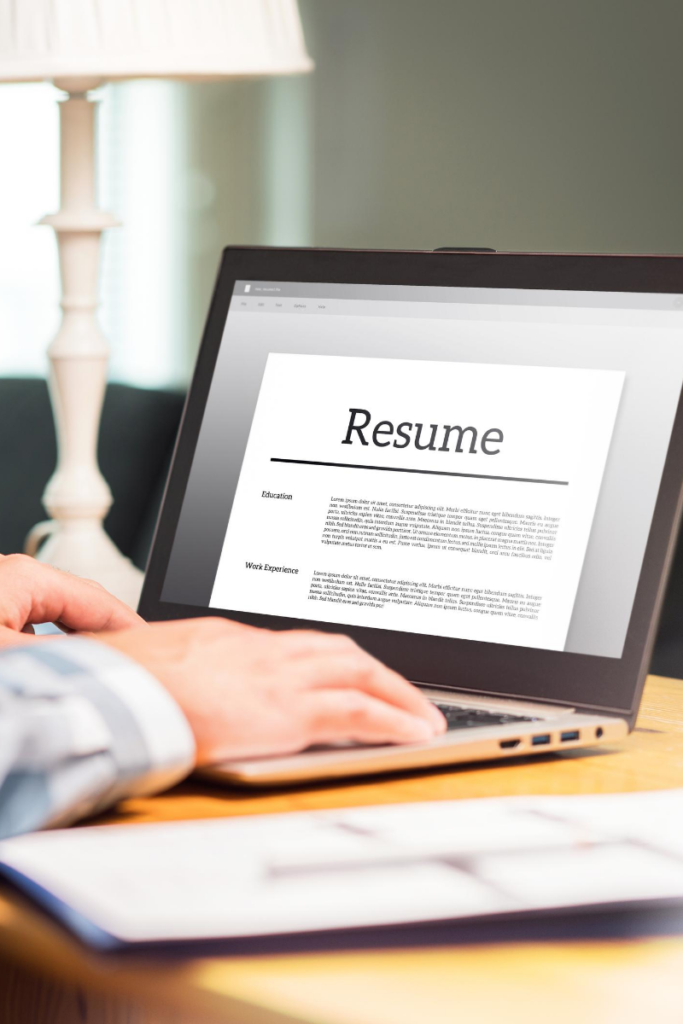 Whether you are looking to find an internship or ready to apply for a full-time prospect research position, following are a few ideas to help you "raise your hand" in the search process.
Beef up your LinkedIn profile so that it pops when recruiters are searching and when someone decides to find out more about you, a promising job applicant.
Complete the "Job Preferences" section of your profile so that recruiters know you are looking (even if you don't want anyone else to know).
Make sure that the top of your "About" section has your key contact information, such as email and phone number. (Of course, only put information you are okay with being public.) This makes it super easy for someone to reach out to you about a job opportunity.
At the end of your "About" section, include a sentence that starts with, SPECIALTIES, and then list the key terms you want prospective employers to find. They show up well in keyword searches.
Ask current and previous supervisors and colleagues to provide a recommendation on LinkedIn. At least one person is likely to write-up a recommendation, which is great for prospective employers to see!
Give yourself lots of things to talk about!
Sign up for a free Knowledge Seekers membership with the Prospect Research Institute and dive into five difference resource collections. This can help you discover what you enjoy most in the field, and also lets you start a conversation: "I was reading THIS at the Prospect Research Institute and I thought it applied to your organization THIS WAY."
Sign up for the Fundraising Insights newsletter and blog from Aspire Research Group to become familiar with how to provide insights from research that lead directly to fundraising actions. Being able to provide this kind of insight is a skill that will put you way ahead of the pack!
Sign up for free webinars and read blogs from a variety of vendors in the field: DonorSearch, iWave, Virtuous CRM, Blackbaud, DonorPerfect, and others. You'll understand more about the products available to the field and be better able to compare and contrast them.
Go find that job…
Visit the Apra career website and search for job openings.
Even if you can't afford to join Apra International, join your local Apra chapter so you can begin networking with people, any one of whom might just become your next supervisor!
Browse the job openings from your local AFP Chapter, because many "development coordinator" type positions are the gateway to prospect research.
Additional Resources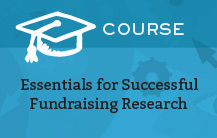 Wouldn't it be great to have a digital badge on your LinkedIn profile indicating you have proven skills in a sampling of key prospect research tasks? When you complete the capstone assignments in the Essentials course, you could earn that digital badge! >>Learn More