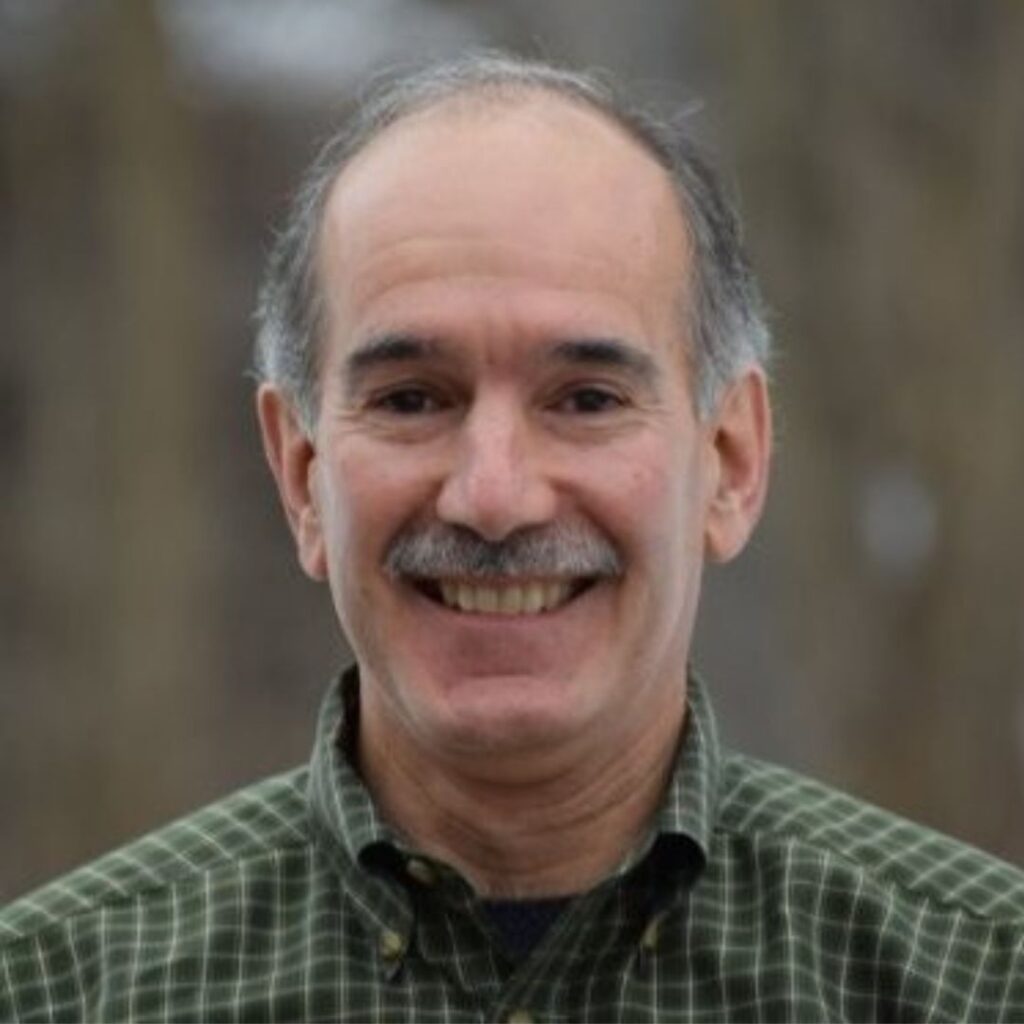 Doug Cogswell is a man in motion. And he has served in the fundraising field long enough, helping a large variety of organizations, to witness first-hand what propels an organization through change and into more efficient and effective fundraising with data.
We hear all the time about the importance of being "data-driven." But it wasn't until I interviewed Doug that I could see and feel how that could play out in a positive way.
He talks about leadership leading the way with "I wonder" questions – especially questions that focus on what is working, instead of what is not working. And he talks about open conversations across the team that can lead to powerhouse partnerships between prospect researchers and development officers.
He talks about people in motion.
According to Doug, it all starts with a leader that wants to see the data – and can't help but to ask the "I wonder" questions.
I wonder how your leadership feels about data?
Resources Mentioned