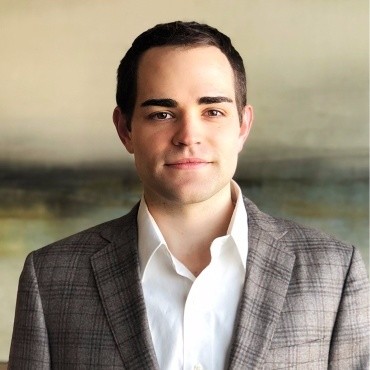 All of us have experienced bad data first-hand. I remember keeping an index card box with carefully collected contacts and having to cross out old phone numbers until the card had to be replaced. When LinkedIn came along, I thought my updating issues were over, but alas, no. It turns out that many people fail to update their LinkedIn profiles, too.
Chris LoPresti and his brother, Matt, founded TouchPoints to help nonprofits (and people like me) keep our contact information current. What surprises me is how creative and savvy they are.
Once I heard about the variety of services they offer at TouchPoints, I immediately knew I had to have a conversation with Chris. Cleaning and appending the information is the first step–and they do that well-but they also think ahead to the second step: applying the data to support fundraising strategies.
Warning: This podcast interview wades right into what makes contact data tick, and even runs off on a data-obsessive tangent. But if you love prospect research you're going to love the possibilities!
Of course, Chris also shares some great tips about how to get your data practices in order, a free opportunity to check the "health" of your data, and some real examples of nonprofits that have used the cleaned-up data in support of specific fundraising strategies.
And just in case you aren't up on the acronyms, here's a break down for you:
NCOA | National Change of Address is a product of the U.S. Postal Service and relies upon citizens to voluntarily submit address changes.
CRM | Customer Relationship Management, also known as the donor database; it's where you store and manage your contacts, such as donors and other constituents.
CSR | Corporate Social Responsibility is a general term for a company's private plans to address its social responsibility, which could include philanthropy, but also environmental impact and other concerns.
Additional Resources