---
Heads up: Some of the links below are affiliate links! If you buy something through one of these links, you won't pay a penny more, but we'll get a small commission, which helps us deliver quality educational materials at all price points. Thank you!
---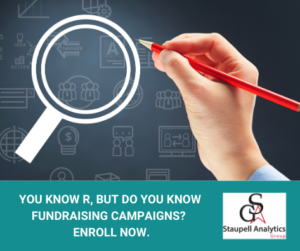 How will you know if you have enough staff for your upcoming campaign?
Want to know how to forecast whether you are on target to campaign goals?
How can you identify those last gifts to reach the finish line?
This advanced learning opportunity is a three-part, on-demand, course bundle that teaches you to use data to drive campaign planning and execution as well as the specific analytics techniques to mine your own data. Marianne Pelletier shares the techniques she has learned from more than 30 years in fundraising and analytics.
Explore the campaign timeline through the eyes of modeling, visualizations, dashboarding, and assessment. You will be walked through specific exercises, using your own data. This course is effective for both multi-year and annual campaigns, as well as for specific-project campaigns.
BONUS: Once you purchase and register, you can access the course materials indefinitely.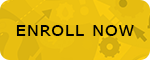 Part 1: Pre-Campaign Analytics for Data-Driven Planning
Learn techniques to successfully start a data-driven campaign, from building the campaign table based on past donor behavior to determining how many gift officers you'll need.
Part 2: Mid-Campaign Analytics for Continued Success
Explore mid-campaign work, including gap analysis, forecasting, and ongoing prospect management.
Part 3: End of Campaign and Post-Campaign Analysis
Focus on end of campaign prospecting and post-campaign forensics; modeling last-minute and repeat donors helps make sure that your campaign will reach its goal.
Who Should Take This Course?
This course bundle is designed for an advanced analytics practitioner, ideally working together with the campaign manager. Do NOT take this course unless you can answer "yes" to the following:
I can access my organization's data.
I am comfortable programming and analyzing in R
I have prior experience with modeling donors
Who Teaches This Course?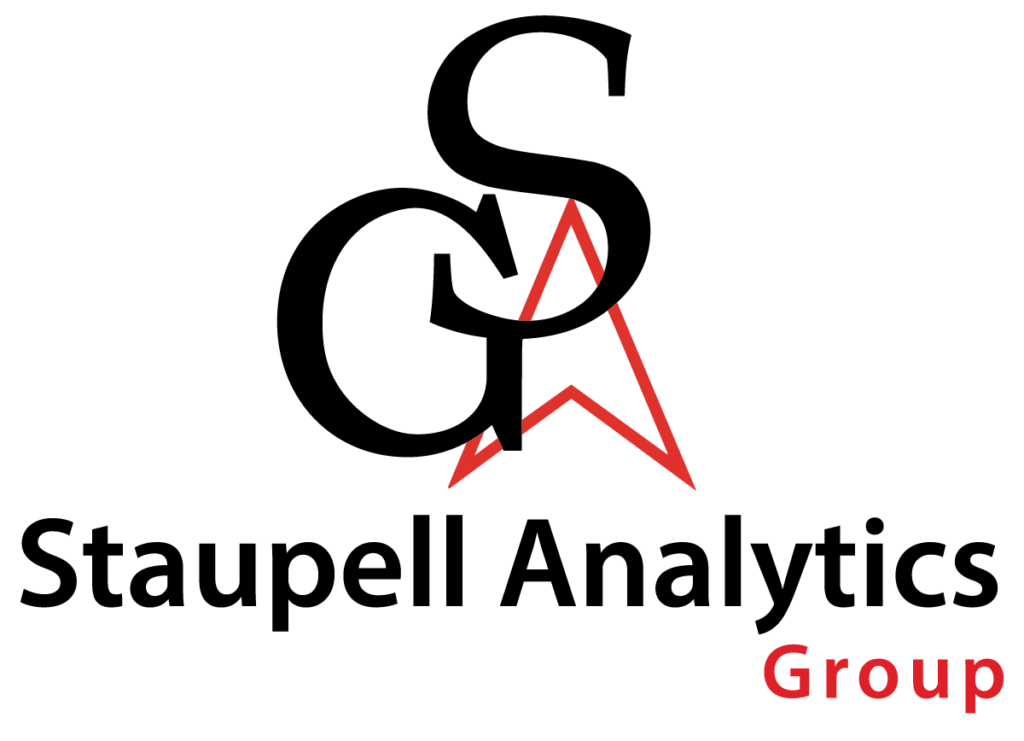 With more than 30 years of fundraising experience, Marianne Pelletier was one of the first adopters of donor modeling and data mining techniques. Her professional experience includes prospect research, both as a research analyst for Harvard and Lesley Universities and as a department director for Carnegie Mellon University and Cornell University.