The Prospect Research Institute is excited to celebrate #ResearchPride with a little swag for those individuals who want to wear the love!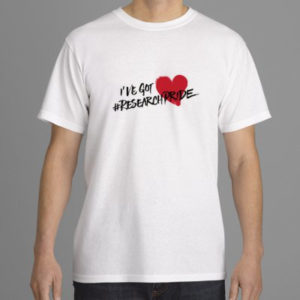 Order your unisex t-shirt and show off your good taste with a classic black and red look.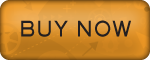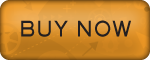 Whether it's casual Friday or everyday, this shirt will prompt friendly conversation!
You can even pair it with a classic, casual sports jacket and really make a statement at your next conference.
If you are looking for something you can use everyday, consider the mug. We've wrapped the design all the way around so you can enjoy it whether you are left-handed or right-handed.

In order to bring you the lowest prices possible, we searched high and low to find the perfect on-demand vendor. It may take a little longer to arrive in your mailbox, but you won't be disappointed!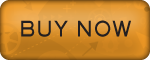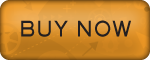 Questions? Email info@ProspectResearchInstitute.org or call Jen at 727 202 3405.