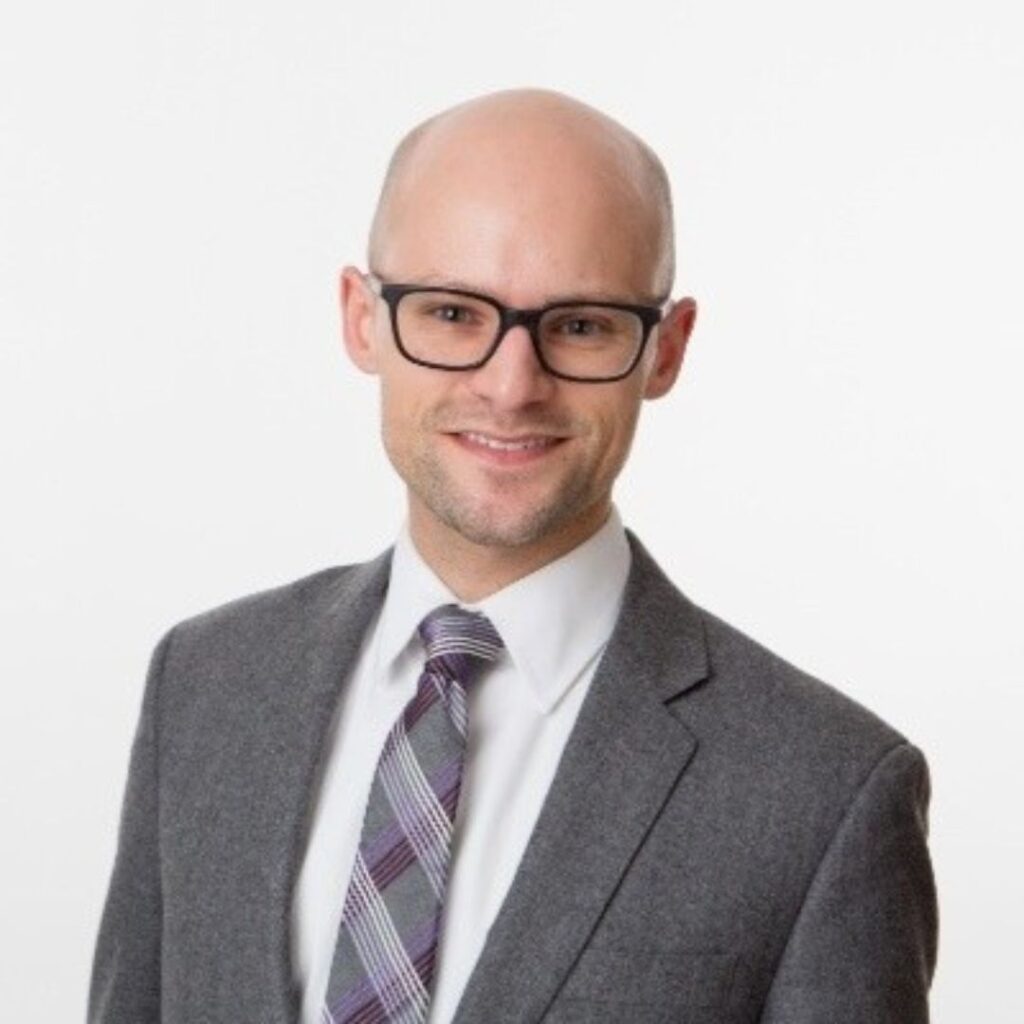 Jon Garrow has been in the weeds of capacity ratings and all things data for a long time now. That's why I wanted to ask him about the impact of Artificial Intelligence (A.I.) on capacity ratings. And I'm not disappointed that I asked.
Top takeaways from my interview with Jon are as follows:
A.I. generated net worth scores have helped Jon miss fewer prospects.
A.I. generated algorithms help match key data at scale.
But Jon didn't just spout key takeaways. He told stories. Real stories.
Like how he created a prospect pool of 7 and 8-figure estate gift prospects – and watched those gifts happen!
And how he uses A.I. tools in his prospect development work at Willamette University for news alerts, wealth events, and job changes – and how Willamette leverages this to drive engagement activity at scale.
And then, of course, there's Jon's relationship with libraries. How can you not listen to this interview?
Resources Mentioned