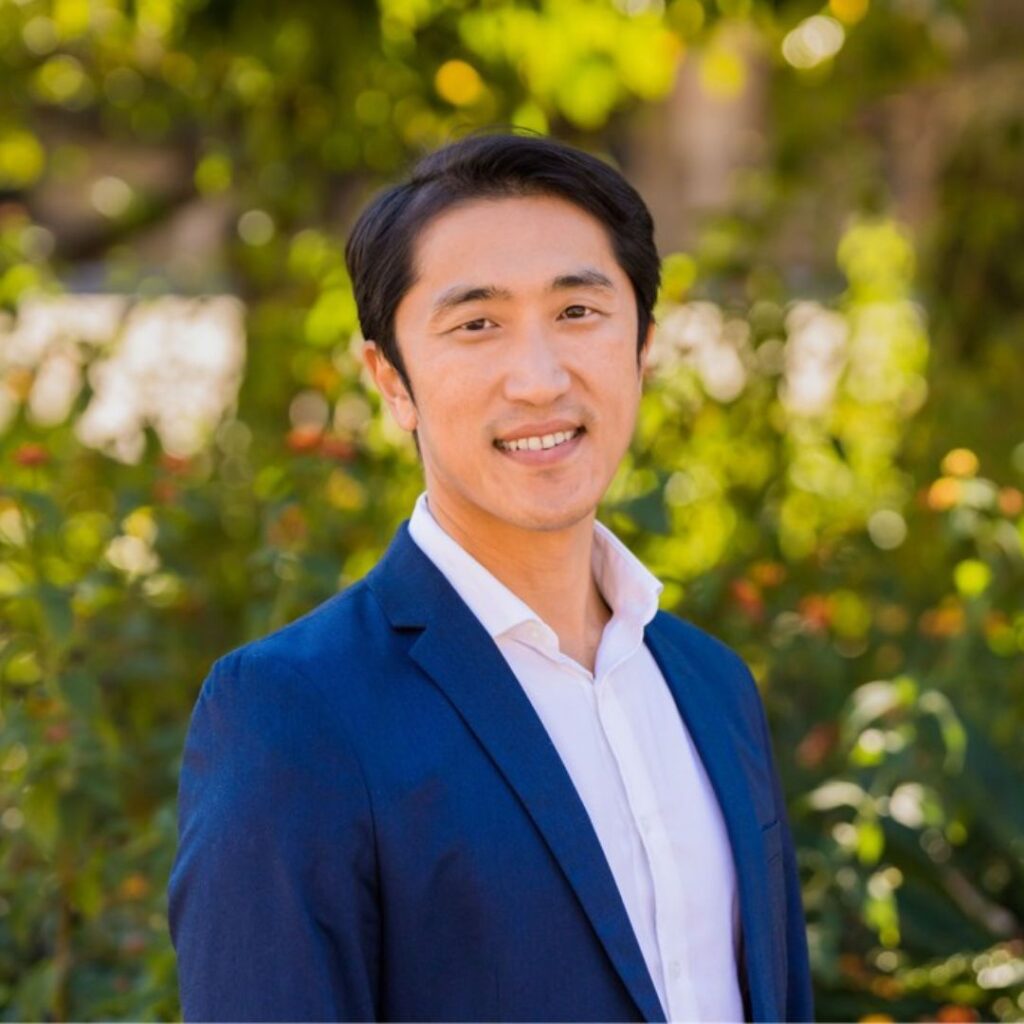 This is the second time someone referred me to Christopher Haight and it is the second time that I was blown away by what a natural teacher he is and how easy it is to talk to him. It turns out that Chris created, trained, and managed a Discovery Team at Cornell University.
If you're not familiar with all the jargon, or just aren't sure how Chris is defining the words, discovery visits, also called qualification visits, are when a development officer reaches out to a major gift prospect for the first time. The goal is to discover if the prospect is interested in working with a development officer to learn more about the organization and potentially make a gift.
During the interview, I kept feeling like I was Dorothy pulling back the curtain to discover that the Wizard of Oz is really a person named Chris – a prospect researcher turned associate dean of development and bearing special gifts.
Chris left me with these sparkling gems:
Discovery work is best done en masse.
It's also a great way to train new development officers.
Discovery is like the icing on the cake – it's a happy surprise because everyone is working on their active prospects.
As per usual, Chris did not hold back! In our short conversation he described how he trained the Discovery Team and he laid out exactly what should happen in the first Discovery Visit. Enjoy the discovery!
Resources Mentioned