When someone completes a course and earns a Digital Badge at the Institute, it's a big accomplishment. Courses can easily take around 35 hours to complete. Please join me in celebrating this intrepid member!
Susi Pitts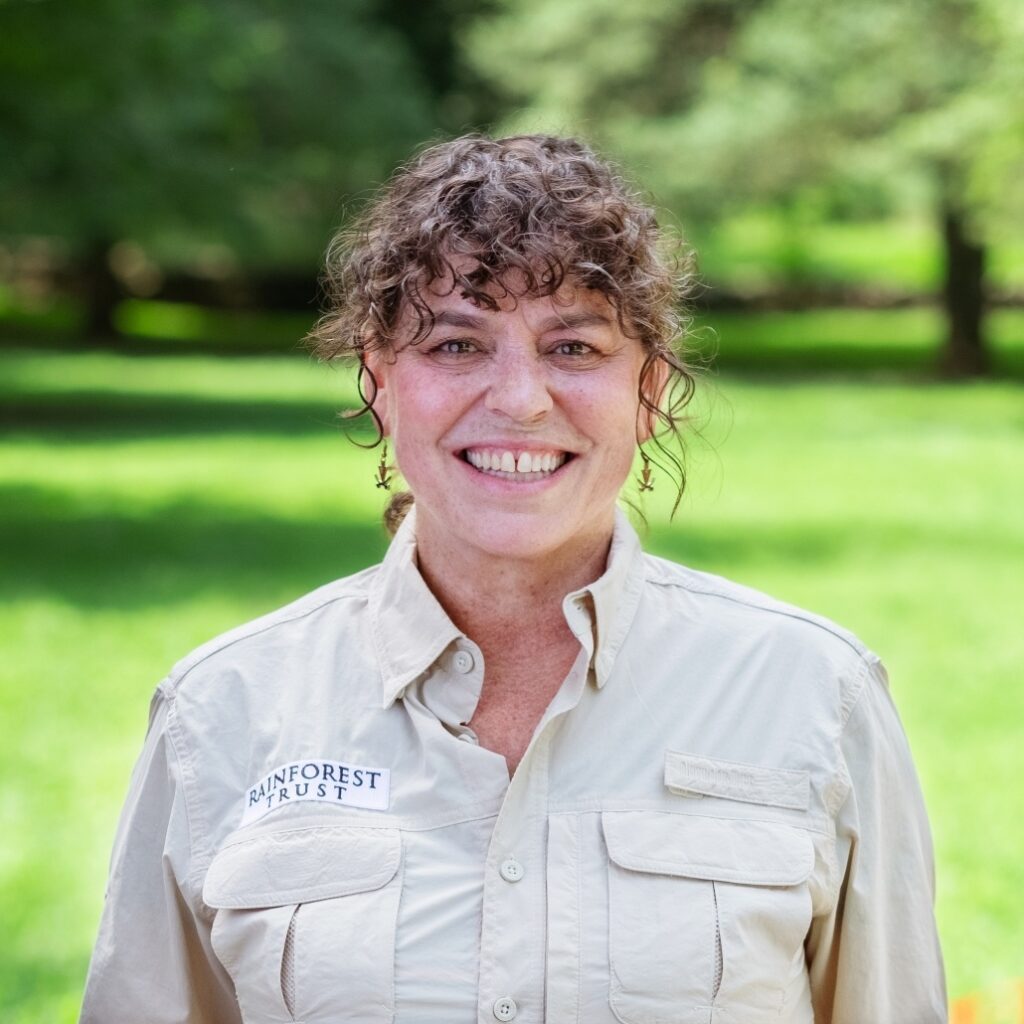 Susi has a Bachelors in Business Administration from UMUC. Growing up, her family had an International Shipping company where Susi was the Import/Export Manager. The business was eventually sold and she moved to the outback in Australia with her husband who took a job there.
She now lives in Virginia and joined Rainforest Trust 3 years ago. Last April, she also joined the Donor Services team as a Data and Research Officer.
When she is not working, she enjoys spending time with her grandchildren, gardening, and getting crafty!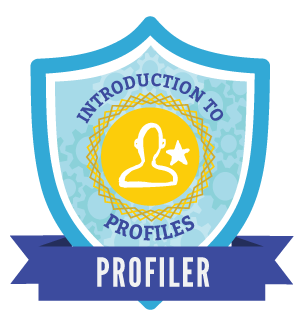 Badge Earned
Introduction to Prospect Profiles
Organization
What type of work do you do?
Rainforest Trust purchases and protects the most threatened tropical forests, saving endangered wildlife through partnerships and community engagement.
I am part of the Donor Services team. I help my team with the import and maintenance of our database as well as working with our Major Gift Officers researching donors and prepping profiles for them.
Why did you choose to become a Prospect Research Institute member?
Our Director of Philanthropy saw an ad and asked me if it was something I would be interested in. We felt that this would be a good opportunity for me to learn about researching prospects at my own pace. Once I joined, I realized there was so much more beyond my Introduction to Prospect Profiles course! I absolutely love the Master Classes and the monthly zoom meetings!
What did you get out of the course that can be applied to your job?
Everything I learned in the Introduction to Prospect Profiles course was used right away!
Understanding how to research Real Estate was very helpful, especially when it came to New York City. There were many great tips and tricks for using a search engine to my advantage as well as finally understanding how Donor Advised Funds work.
The course also helped me when understanding the advantages of filling out different sections of a profile – how finding information leads to filling in blanks! Great course – Looking forward to working through the other courses offered!