The Capacity Rating Workbook outlines the methods for calculating and using capacity ratings. It covers techniques used for decades as well as newer techniques. Discussion questions help readers examine their current practices.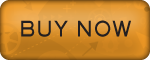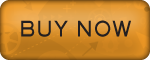 What's in the Workbook
The workbook is printed and contains the following:
Explains what capacity ratings are and how they are used
Breaks down the different data pieces used in capacity ratings
Demonstrates creating a ratings calculator in Excel
Discusses ratings for foundations, corporations, and non-U.S. prospects
Provides discussion questions for personal or group use
Please note that this workbook is designed to accompany group discussions and practice facilitated by an expert. This workbook is NOT designed as stand-alone ratings calculation instruction. It works best when paired with other learning opportunities, such as our on-demand Capacity Ratings Workshop (available with Research Focused membership), your institution's new hire training, or even local seminars or conferences.
About the Author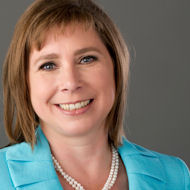 I'm Jennifer Filla, a Prospect Researcher and Fundraiser at Aspire Research Group LLC and co-author of Prospect Research for Fundraisers: The Essential Handbook, part of the AFP/Wiley Fund Development Series. I have been a member of AFP and APRA for more than ten years.
For more than five years I have been speaking and presenting at AFP and APRA meetings and conferences. The demand for clear instruction that can be applied immediately at the fundraising office led me to launch the Prospect Research Institute.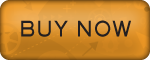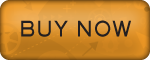 Product Details
Cost: USD$25 + shipping
Media: Print only
Pages: 40 printed
Delivery: snail mail, 2-3 weeks for on-demand printing
For shipping questions please email inquiry to info@prospectresearchinstitute.org
---
Enrollment is Open: