Prospect Development from a Female Perspective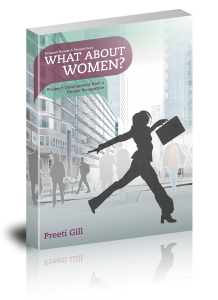 This is a story about a female Prospect Researcher tasked with identifying and researching women prospects and donors at a community non-profit. There are trials and tribulations as she discovers that the publicly available resources information professionals employ in their day to day work lack robust details about prime donors, namely mature women.
What About Women? also includes short stories about women prospects and donors woven among quick tips, new techniques and resources that will open your search possibilities to this powerful segment of philanthropists.
Each sale will contribute USD$1 to the Canadian Women's Foundation.


What's in the Publication
The publication is print only and contains 40 pages of content:
Counts out the compelling numbers on women, money, and philanthropy
Examines traditional prospect research sources for women
Considers identification techniques – new and old
Highlights the facts with real stories about women philanthropists
Provides tips on how you can 'lean in' like Sheryl Sandberg, but into women in philanthropy
Gives a bibliography of great resources
This publication is NOT a how-to, but rather a starting point, in narrative form; it will help you re-think best practices in Prospect Development to ultimately diversify your organization's base of support.
You Will Also Receive
In addition to the workbook, you also have access to these great free resources:
About the Author
Preeti Gill is a non-profit researcher and writer in Vancouver, BC. She authors a blog called Sole Searcher.
With formal journalism training, she has been a Prospect Research professional for close to 15 years and a member of APRA-Canada for just about as long.
Preeti currently chairs APRA International's editorial advisory committee which publishes Connections.
Learn more about Preeti:
Product Details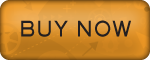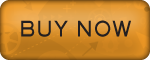 Cost:  USD$19.99 + shipping (additional sales tax for Florida addresses)
For bulk orders, or shipping outside U.S. and Canada, please email inquiry to info@prospectresearchinstitute.org
Media:  Print only
Pages: 40
Delivery:  snail mail, 2-3 weeks for on-demand printing
Product Partners