The Foundations in Fundraising Workbook introduces you to descriptive, comparative, and predictive analytics, providing definitions, examples and tips. Built with input from an expert Content Review Panel with many years practicing analytics in fundraising, this workbook keeps it simple, accurate, and practical.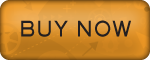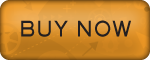 What's in the Workbook
The workbook is printed and contains 45 pages of content:
Defines, explains descriptive, comparative, and predictive analytics
Introduces the CRISP-DM approach to working through and documenting your projects
Introduces descriptive and comparative analytics through well-described project examples
Includes 21 illustrations to demonstrate concepts and examples
Includes a bonus chapter on becoming an Excel power user
Please note that this workbook is designed to accompany an instructor's step-by-step introduction of fundraising analytics for beginners. This workbook is NOT designed as stand-alone search instruction. It works best when paired with other learning opportunities, such as our Foundations in Fundraising Analytics course (available on-demand in our Research Focused membership) or other workshops or conferences.
You Will Also Receive
The Research Focused and Knowledge Seeker free membership complement the workbook with a growing fundraising analytics collection including the following:
Curated analytics link collection
Excel Tips Tutorial Video Series
Pivot Table Tutorial Video Series
About the Author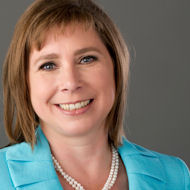 I'm Jennifer Filla, a Prospect Researcher and Fundraiser at Aspire Research Group LLC and co-author of Prospect Research for Fundraisers: The Essential Handbook, part of the AFP/Wiley Fund Development Series. I have been a member of AFP and APRA for more than ten years.
For more than five years I have been speaking and presenting at AFP and APRA meetings and conferences. The demand for clear instruction that can be applied immediately at the fundraising office led me to launch the Prospect Research Institute.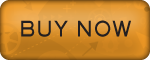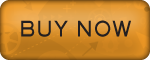 Product Details
Cost: USD$35 + shipping
Media: Print only
Pages: 56
Delivery: snail mail, 2-3 weeks for on-demand printing
For shipping questions please email inquiry to info@prospectresearchinstitute.org
---
Enrollment is Open: